About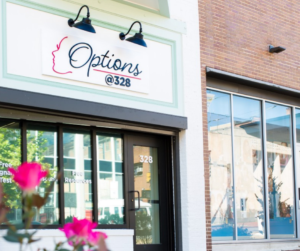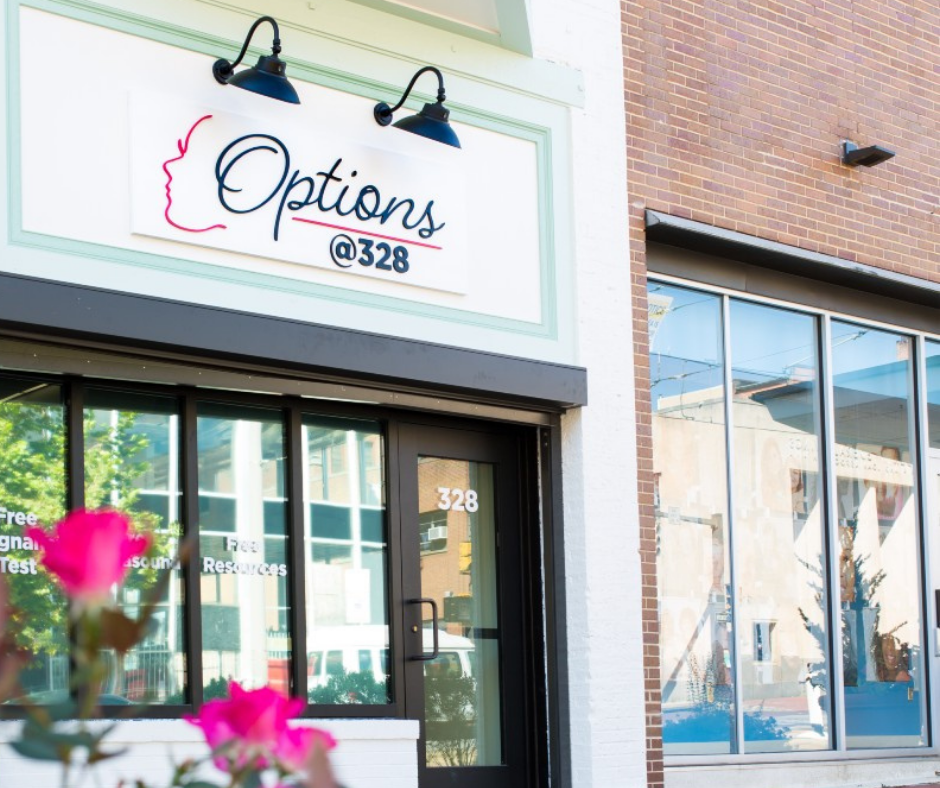 Staff
Gina Ruppert, Executive Director
Paula Caponiti, Director of Development
Susan Fronheiser, Patient Care Advocate
Linda Gossman, Resource Center/Education Coordinator Mars Hill Baptist, Essex
Joan Mattes R.N, Resource Center Coordinator/Advocate St. Ann's, Baltimore
Kate Plaut R.N., Nurse Manager
Wendy Valenzuela, First Impressions Coordinator
Kelly Wargo R.D.M.S, Sonographer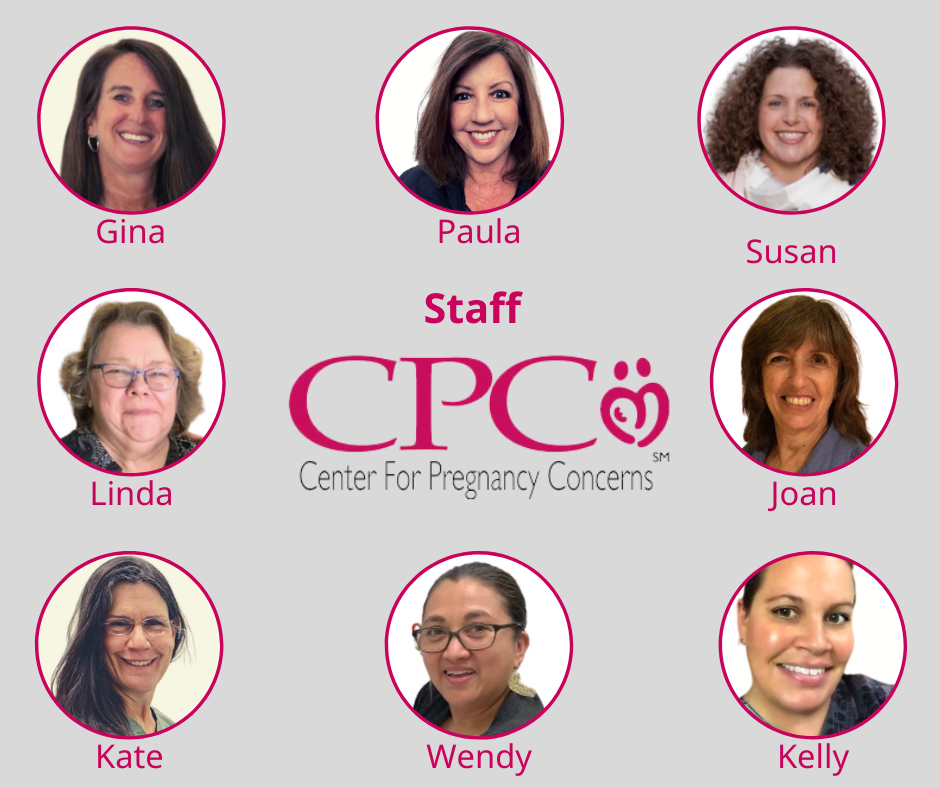 Board of Directors
Matthew Bauer, Chairman of the Board
Bryce Bauer, Treasurer
Louis Breschi, M.D.
Tim Dygert, Esq.
Amy Erardi
Cathy Gara, PhD, Secretary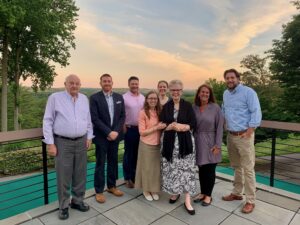 CPC's Board of Director's from left to right: Louis Bresch, M.D., Tim Dygert, Esq., Matthew Bauer (Chairman of the Board), Cathy Gara (rear, Secretary), Amy Erardi (front), Gretchen Carney (Outgoing Development Director), Gina Ruppert (Executive Director), and Bryce Bauer (Treasurer)
The Center for Pregnancy Concerns was founded in 1980 for the purpose of providing women facing an unplanned pregnancy with a place to explore their options in a non-threatening, comfortable environment.
We operate three locations which offer a variety of services, all of which are entirely free.
Our new medical service facility,Options@328, is located at 328 N. Howard St. in downtown Baltimore. We are situated right next door to a national abortion provider allowing us to provide life-saving services – pregnancy tests, sonograms, access to resources and abortion pill reversal.
Our two resource centers allow us to offer material assistance like diapers, formula and wipes to moms in need. Additionally, our clients can access free online educational parenting classes, empowering women with the necessary tools needed to build strong families. Our resource centers are located at Mars Hill Baptist Church in Essex and St. Ann's Catholic Church in Baltimore.
Our work is fully funded by generous donors who help us protect the physical, emotional, and spiritual lives of women and their unborn children.
All locations can be reached by calling 443-884-9201.
Supporters and other interested parties can schedule a tour of Options@328 by contacting Paula Caponiti, Director of Development, at 443-884-9208. Tours are generally held on Thursday and Friday mornings.