Our Services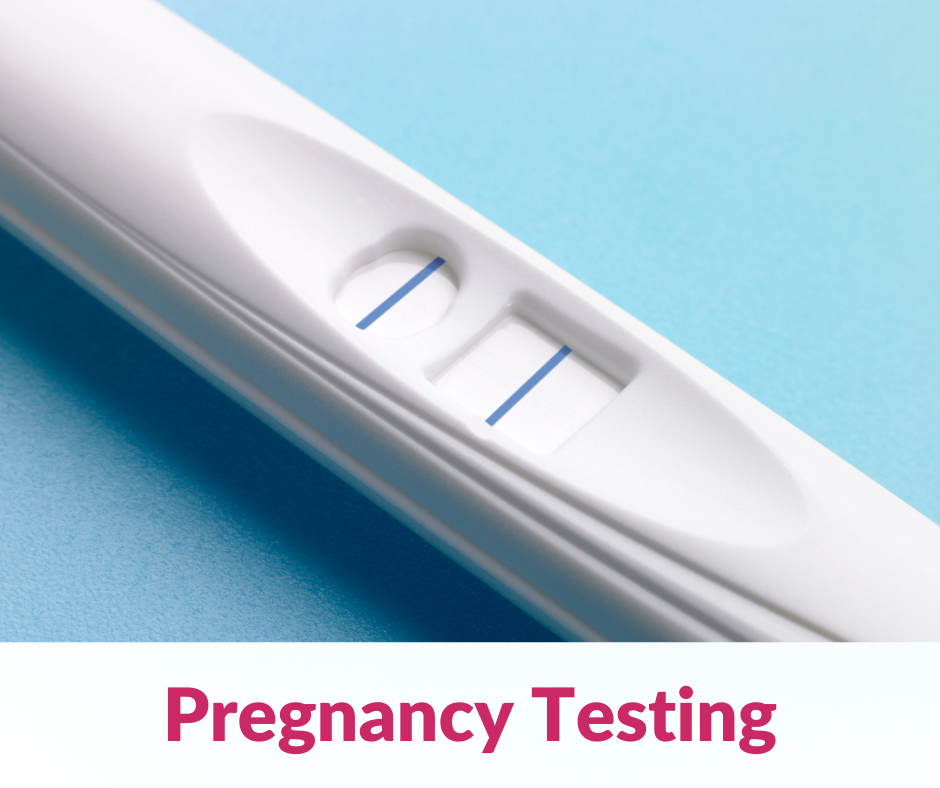 CPC is on target to administer over 700 lab quality pregnancy tests this year.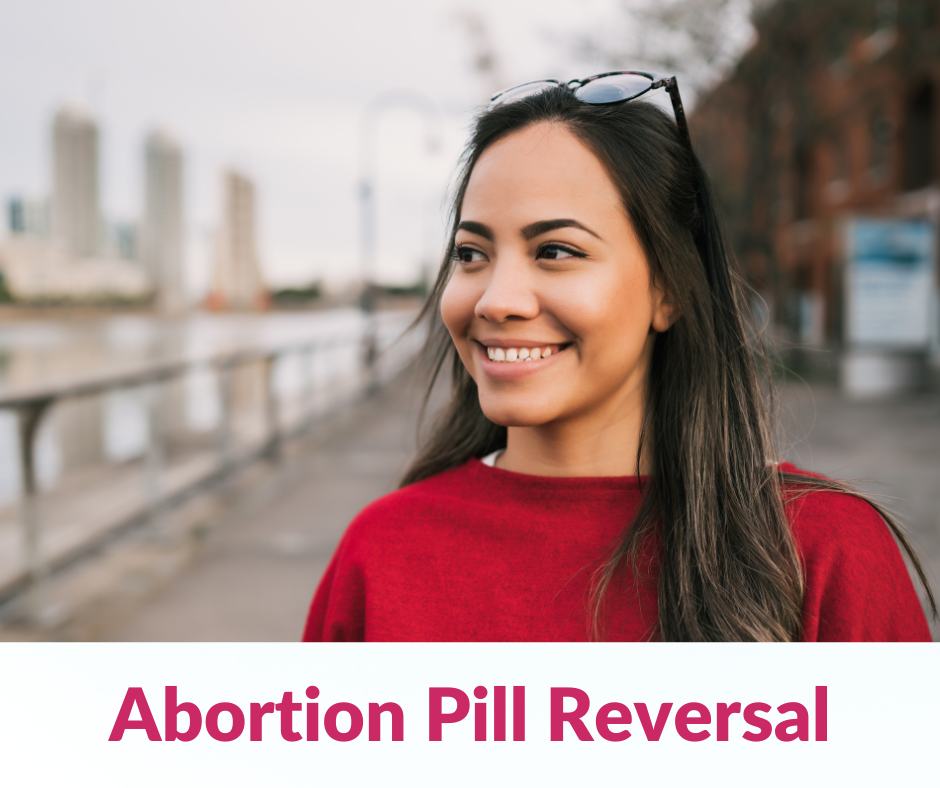 CPC is the only provider in Baltimore City that can help women reverse the effects of their medication abortion if they change their mind.
The women we serve can access our online parenting education classes to create healthy families in either English or Spanish.
.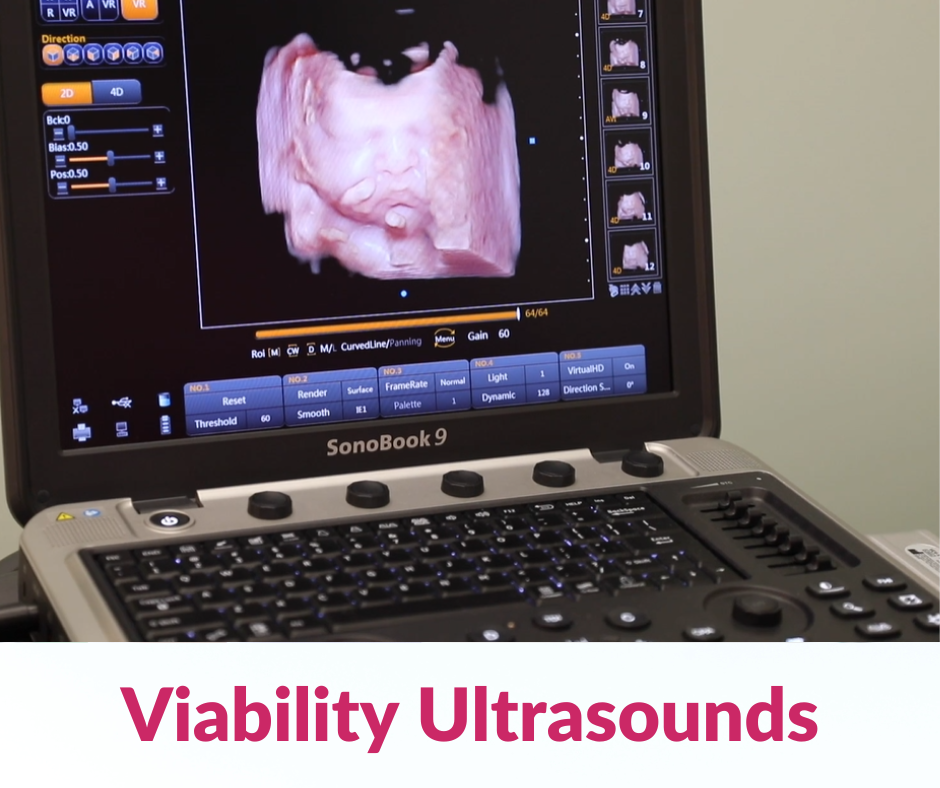 78% of all abortion-determined women at CPC choose life after seeing their baby on an ultrasound.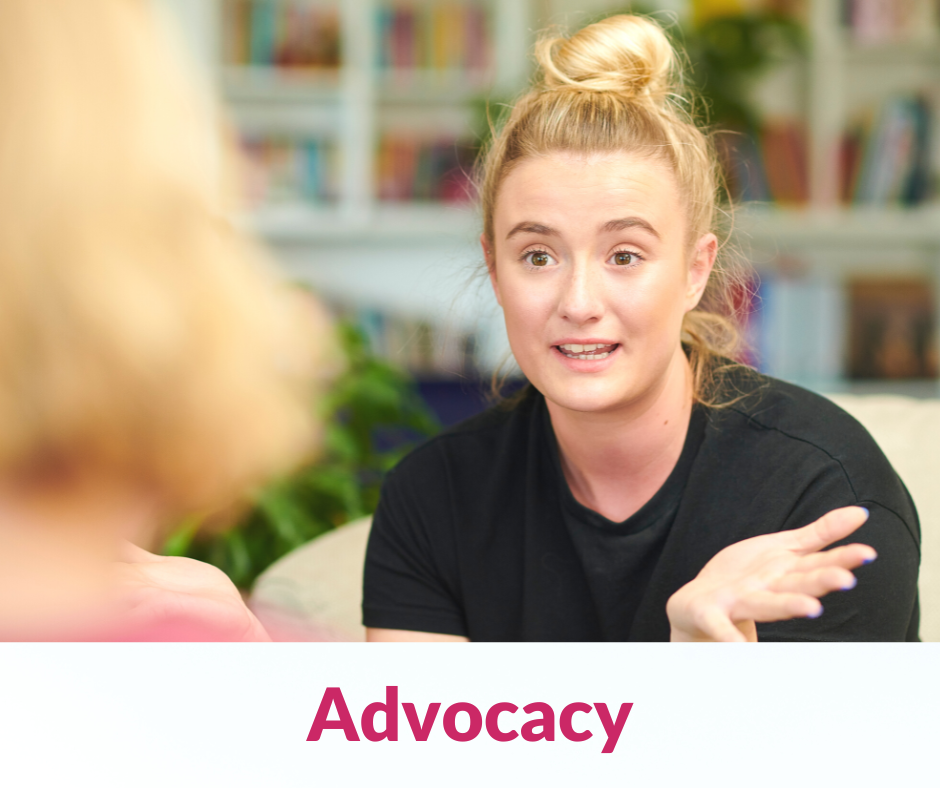 CPC provides links to area resources that help women improve their lives, heal, and recover, empowering them to make informed choices.
Moms participating in our parenting education program are able to receive formula, diapers, and wipes every month.