Events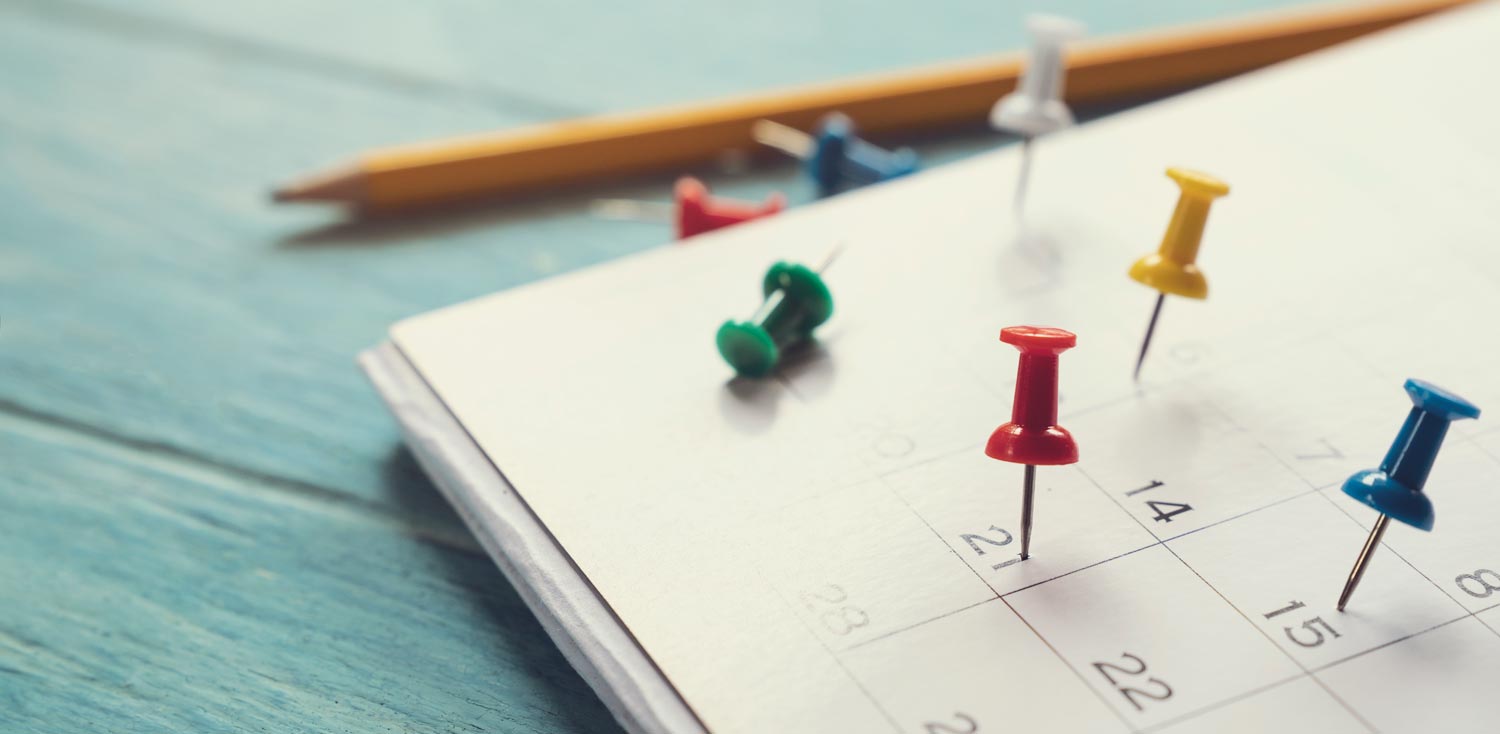 We are a pro-life organization valuing all life!
Our events committee is working hard to plan our future events with health and safety in mind.  
Our 2020 golf tournament has been postponed.
Our 2020 Banquet (which would celebrate our 40th anniversary) is under review.  Our guest list exceeds the health guidelines for gatherings. We welcome your ideas as we design a new and creative fundraising experience.
Our Grand opening of 328 N Howard Street is being planned for late summer. Click here for photos of our progress.