Events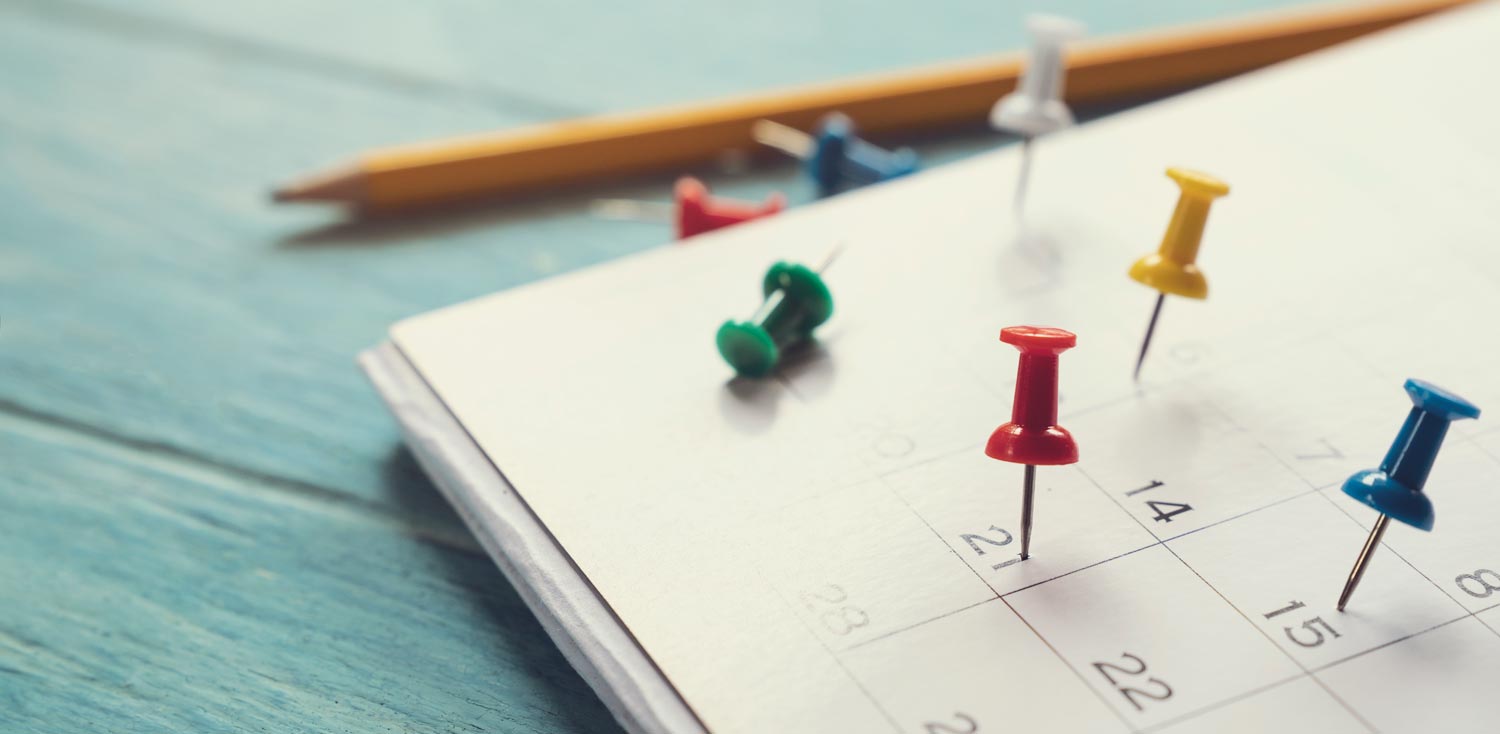 Virtual Baby Bottle Campaign
The Baby Bottle Campaign is an easy and fun way for your church or group to give to the Center for Pregnancy Concerns! When you launch your campaign, all you need to do is distribute the bottles we provide, remind your participants throughout the process to keep up the good work, and collect the filled bottles and return them to us.
We recognize that not all churches are operating as they did before the COVID-19 pandemic and not all of our supporters are able to attend church in person. If you or your church fall into this category, we have a plan so that you can still engage in this opportunity to change lives! Contact Development Director, Paula Caponiti at 443-884-9208 or email her for more information.
Current 2021 campaigns: click your church to donate!
2020 Pro-Life Award Recipients
Virtual Ribbon Cutting for our new center on Howard Street!
The building of Howard Street. Click here for photos of our construction.